You might lose teeth due to various reasons: gum disease, tooth decay, trauma or imperfections of the root canal. Fortunately, all these problems can be solved with Dental Implants in Mexico, one of the most common dental procedures performed at Sani Dental Group.
Sani Dental

, located in Los Algodones, Mexico, offers affordable Dental Implants package, so that each patient would have a chance to get the perfect and bright smile, anyone longs for.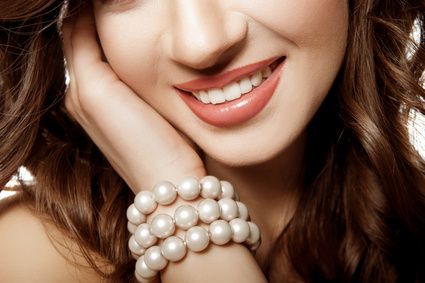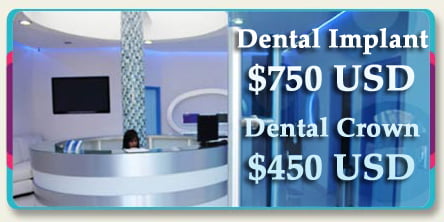 The Package includes:
Dental implant
Thorough diagnostic consultation
 A two-year guarantee on implants
Los Algodones is a quaint Mexican town located on the northeastern tip of Mexicali, a municipality in Baja California, 16 km west of Yuma, Arizona, USA.Most people call it as the Molar City or Algodones, but its official name is Vicente Guerrero.
A part from its affordable restaurants and shopping destinations, its inexpensive medical care and prescriptions made it as a medical tourist destination now catering visitors from all over the world.
[medicalorganization name="Sani Dental" streetaddress="Los Algodones" url="https://mexicoborderde.wpengine.com/dental-packages/dental-crowns-package-mexicali-mexico/" makesoffer="Dental Implants" makesoffer1="" makesoffer2="" makesoffer3="" makesoffer4=""][/medicalorganization]
[product name="Sani Dental Implants in Los Algodones Mexico Package" description="You might lose teeth due to various reasons: gum disease, tooth decay, trauma or imperfections of the root canal." brand="Dental Implants " identifier="" price="450″][/product]