Why dentist work is a lot cheaper in Mexico?
Most insured individuals choose healthcare not because of cost but because of what their insurance coverages allow them to have. Sometimes, you end up in frustration because you get overpriced healthcare costs you don't need. Like most of us, you want value out of your money's worth. And if you can get healthcare or dental care that is affordable, accessible and high quality in another destination like Mexico, you wouldn't have that much apprehension.

Most tourists from Canada and Europe are amazed on how dental work and treatments are a lot cheaper in Mexico, especially in border cities like Los Algodones and Tijuana. Typically, any dental work in Los Algodones, Mexicali and Tijuana will only cost two-thirds compared to prices in the US.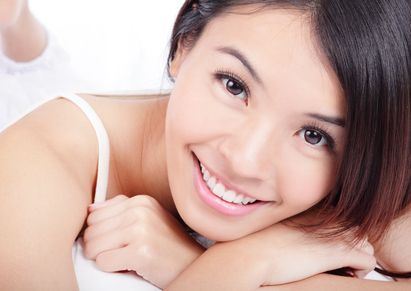 Many begin to wonder, how are they able to make costs lower? Tourists who have gone to the side of the border say that because costs of living are cheaper in Mexico, operating costs for businesses like rent, electricity and labor are lower as well.
Since there are no mandatory malpractice insurances for dentists to avail of, they don't have to jack up their prices for treatments and procedures. Another is that, unlike American dentists who have student loans to pay while practicing, many Mexican dentists' education is subsidized by their government.
If you need more information about cheap dental care in Mexico, please do not hesitate to contact us!