Dental Crowns are tooth-shaped caps placed over a tooth that is badly damaged or decayed. A crown may hold together parts of a cracked tooth and can be used to hold a bridge in place. Crowns also are used for cosmetic purposes to cover misshapen or badly discoloured teeth.
Crowns can be all metal, porcelain fused to metal or PFM or all ceramic porcelain. Metals include gold alloy or a based metal alloy. To place a crown, your dentist must reduce 1 – 2 mm. of the tooth to make room for it. Your dentist will then use a piece of thread or cord or use a laser to push the gum down around the tooth to take an impression of the tooth.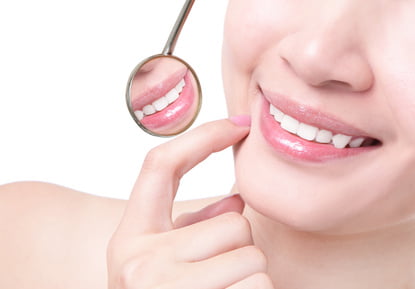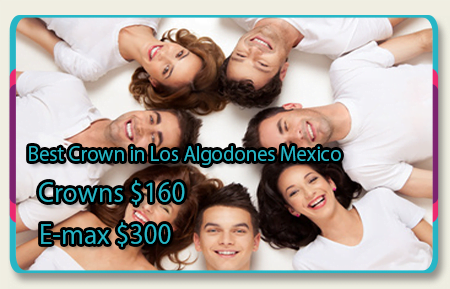 The Package includes:
Ground transportation from airport to clinic and back
For Hotel accommodation, we offer the best hotel in town "Hacienda Los Algodones" – rates as low as $30.00 per night exclusively for our patients
Free shuttle service between the clinic and hotel
Los Algodones is a quaint Mexican town located on the northeastern tip of Mexicali, a municipality in Baja California, 16 km west of Yuma, Arizona, USA.Most people call it as the Molar City or Algodones, but its official name is Vicente Guerrero.
A part from its affordable restaurants and shopping destinations, its inexpensive medical care and prescriptions made it as a medical tourist destination now catering visitors from all over the world.
[product name="Best Dental Crown in Los Algodones Mexico Package" description="Dental Crowns are tooth-shaped caps placed over a tooth that is badly damaged or decayed. A crown may hold together parts of a cracked tooth and can be used to hold a bridge in place." brand="Dental Crowns" identifier="" price="160″][/product]