Unknown to many, bone graft surgery may be performed as an outpatient procedure using local anaesthesia.
Your dentist begins by creating a flap opening on the gum line. Once the jaw bone is exposed, he will place the bone graft taken from the patient's hip or a bone graft from a donor. Then, it is stitched into place and placed with a protective membrane to safeguard from microorganisms and promote the healing process. After which,
your implant surgeon will prescribe antibacterial medications and gargles to prevent further infection.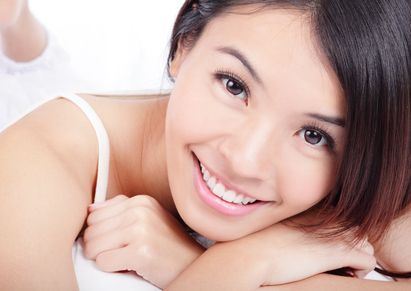 Bone Graft in Los Algodones, Mexico can:
Maintain the structure of the jawbone
Re-establish the structure of the facial bone
Drops the risk of graft rejection
Encourages new bone graft
Enables dental implant surgery
Brings back your old smile
Los Algodones is a quaint Mexican town located on the northeastern tip of Mexicali, a municipality in Baja California, 16 km west of Yuma, Arizona, USA.Most people call it as the Molar City or Algodones, but its official name is Vicente Guerrero.
A part from its affordable restaurants and shopping destinations, its inexpensive medical care and prescriptions made it as a medical tourist destination now catering visitors from all over the world.
[product name="Best Bone Graft in Los Algodones, Mexico Package" description="Your dentist begins by creating a flap opening on the gum line. Once the jaw bone is exposed, he will place the bone graft taken from the patient's hip or a bone graft from a donor." brand="Bone Graft" identifier="" price="200″][/product]