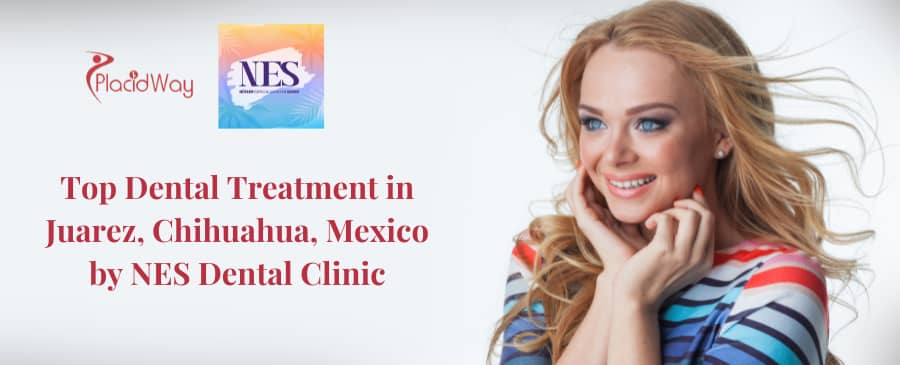 About NES Dental Clinic in Juarez Mexico
Hold onto your toothbrushes, folks, because NES Dental Clinic in Ciudad Juarez, Chihuahua, Mexico is the real deal when it comes to dental and regenerative medicine. This top-notch facility is equipped with the latest and greatest technology, giving patients access to the most advanced treatments available. With a team of highly skilled and experienced professionals, NES Dental Clinic is dedicated to providing patients from all over the world with the best possible care.
But wait, there's more! Not only does NES Dental Clinic offer top-quality care, but their dental services are among the best in the region. From teeth whitening to veneers and smile makeovers, this clinic specializes in all things dental. And with their state-of-the-art facilities, including digital X-rays and CAD/CAM systems, the team of expert dentists can diagnose and treat any dental issue with precision and accuracy.
Convenient Location in Juarez, Mexico
NES Dental Clinic has landed itself in the ultimate spot in Juarez, Mexico! It's a hop, skip, and a jump away from all the hotspots and conveniently located for patients from all over the city and neighboring areas. Whether you're driving, taking a taxi, or using public transportation, you won't have to break a sweat trying to find this gem of a clinic. And if you're driving, don't worry, there are plenty of parking spaces available for you to park that ride!
NES Dental Clinic Treatments Offered
Odontology:
Teeth cleaning
Fillings and restorations
Root canal therapy
Tooth extraction
Braces and orthodontics
Teeth whitening
Pediatric Dentistry:
Dental exams and cleanings
Fluoride treatments
Dental sealants
Tooth-colored fillings
Pulpotomy and pulpectomy (baby root canal)
Stainless steel crowns
Space maintainers
Dental Laboratory:
Crowns and bridges
Orthodontic appliances
Mouthguards
Implant restorations
Inlays and onlays
Dental Treatments in Ciudad Juarez, Chihuahua, Mexico Before and After Images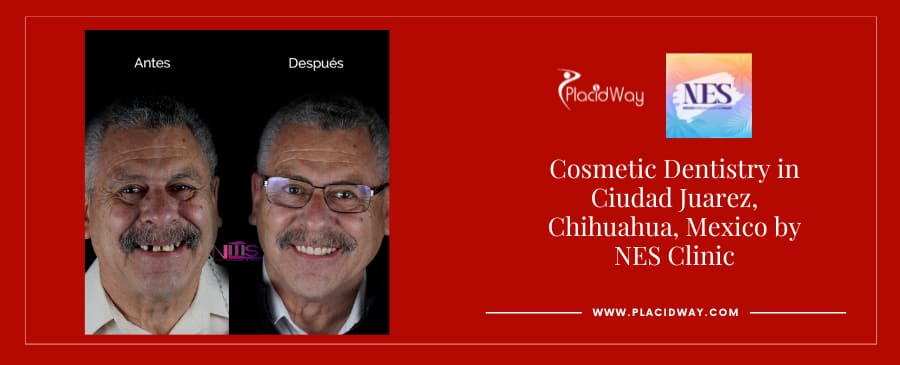 Best Dentists in Ciudad Juarez, Chihuahua, Mexico
At NES Dental Clinic, they don't just offer top-notch dental and regenerative medicine services, they offer a unique experience! With a team of highly trained dentists who speak both English and Spanish fluently, communication is a breeze for patients from all over the world. Plus, their staff members go above and beyond to make their patients feel at ease and confident throughout the entire treatment process. It's a win-win situation!
Dr. Alejandra Villareal
Other Specialists:
Andres Moyeton Arenas
Andrea Arenas Montes
NES Dental Clinic Awards & Recognitions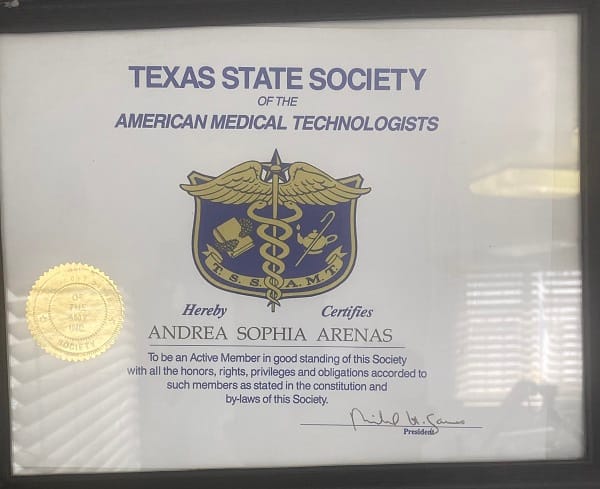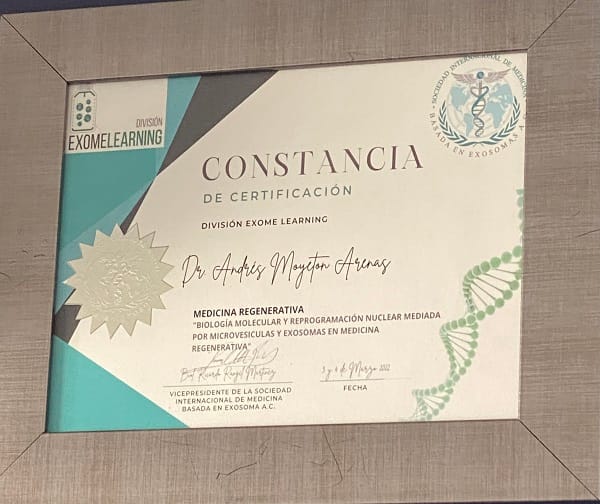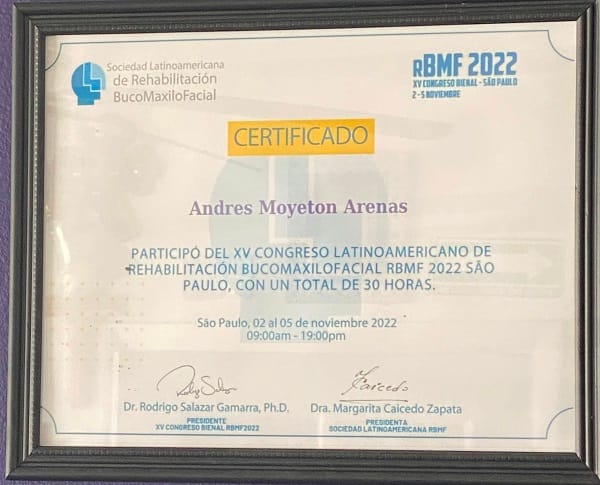 Personalized Patient Care
Well, well, well, look who's taking personalized patient care to the next level! It's the NES Dental Clinic in Ciudad Juarez, Chihuahua, Mexico! These medical wizards aren't just about slapping on a band-aid and calling it a day. Oh no, they take the time to really get to know their patients and their unique needs, from the initial consultation to the final follow-up. It's like having a whole team of healthcare superheroes by your side, creating a treatment plan that's custom-tailored just for you. Who needs a one-size-fits-all approach when you can have personalized perfection at NES Dental Clinic?
Dental Tourism in Ciudad Juarez, Chihuahua, Mexico
Calling all dental tourists! If you're in the market for affordable and top-notch dental treatments packages, you might want to head on over to Ciudad Juarez, Chihuahua, Mexico. This border city is the place to be for dental services like cleanings, fillings, root canals, and dental implants, all performed by skilled dental professionals who know their stuff. With state-of-the-art facilities and modern equipment, you can expect nothing but the best from these dental wizards. And getting there is a breeze! Fly into the Abraham González International Airport or cross the border by car or bus. It's time to get that winning smile you've always wanted!
Are you ready to connect with the NES Dental Clinic in Ciudad Juarez, Chihuahua, Mexico? Our PlacidWay customer representative can help you make it happen. Just hit that contact us button below, and we'll get you on the road to personalized patient care in no time!