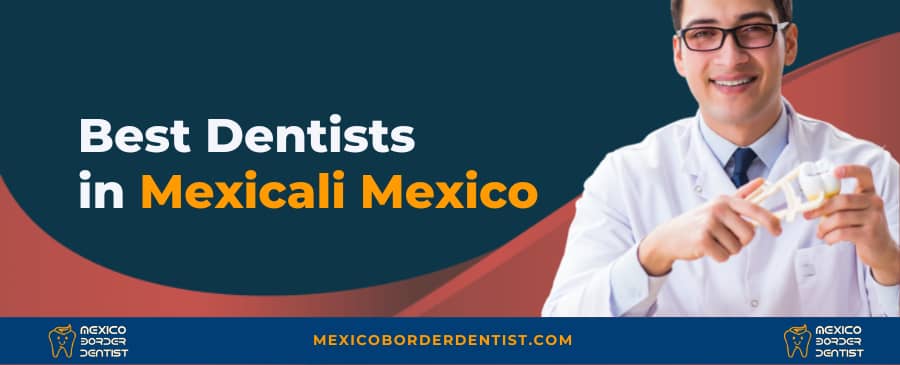 The Ultimate Guide to Dentists in Mexicali Mexico
Looking for a dentist in Mexicali Mexico? You've come to the right place! In this article, we will discuss everything you need to know about finding a dentist in Mexicali. We'll talk about the different types of dentists available, what to look for when choosing a dentist, and how to make the most of your visit. So whether you're new to Mexicali or just looking for a new dentist, read on for information that will help you make the best decision possible!
How to Choose a Reputable Dentist in Mexicali Mexico?
There are many things to consider when choosing a dentist in Mexicali Mexico. The most important thing is to find a reputable dentist who has experience in treating patients. You should also consider the location of the dentist's office, as well as the type of services they offer. Here are a few tips to help you choose a reputable dentist in Mexicali:
Ask your friends or family members if they have any recommendations.
Check online reviews to get an idea of what other patients have said about the dentist.
Make sure the dentist is licensed and insured.
Ask the dentist about their experience treating patients with your specific dental needs.
Schedule a consultation to get to know the dentist and ask any questions you may have.
Best Dentists in Mexicali Mexico
There are many great dentists available in Mexicali Mexico. However, it is important to choose the right dentist for your specific needs. Here are some things to consider when choosing a dentist:
What type of dental care do you need?
How often do you need to see the dentist?
What is your budget for dental care?
What are your insurance requirements?
Do you have any special needs or preferences?
Once you've considered these factors, you can start to narrow down your options.
Here are some of the best dentists in Mexicali Mexico.
Dental Clinic: Dental Elizondo Group in Mexicali Mexico
Associated Dentists:
How to Visit Mexicali Mexico?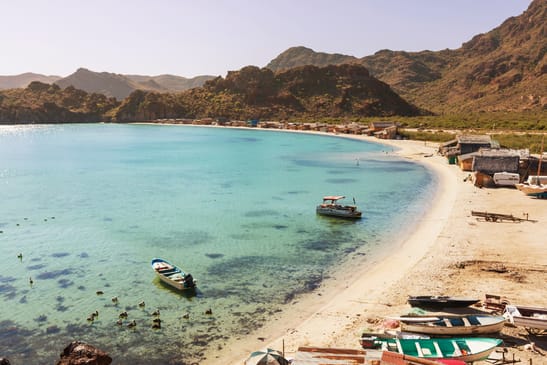 Mexicali is the capital of Baja California, located on the northwest part of Mexico, immediately across the border from Calexico (California). Its proximity to the US makes it a very common tourist destination, especially for back packers and day-trippers. Mexicali is also adjacent to a number of airports that's why it's very accessible for travel and dental tourism.
Travel from Yuma and San Diego
TRAVELING BY PLANE: 
You can visit Mexicali and arrive by plane to any of these airports –San Diego International Airport and Yuma International Airport. Because of Mexicali's accessibility, here are travel options using a rented car when you arrive from any of these airports.
TRAVELING BY LAND:
Mexicali is at the junction of major roads and expressways, that's why traveling by land is very accessible. Some of major roads and interstates include: Federal Hi-way 2 going west to east from Tijuana to San Luis Rio Colorado, Sonora; Interstate 8 from San Diego, CA to Arizona; and Federal Hi-way 5 to San Felipe.
From San Diego International Airport
The San Diego International Airport is the closest major airport to Mexicali. From there, you can ride a bus to downtown San Diego. From San Diego, transfer to a Greyhound bus headed to Calexico, CA and just walk across the border to Mexicali.  You can also transfer to the Blue Line Trolley, from downtown San Ysidro. From there, you can walk into Tijuana and take an ABC or Grupo Estrella bus line to Mexicali.
From Yuma International Airport
From Yuma International Airport, take the S Pacific Ave going to E 16th St. To enter California, follow I-8 W onto CA-98 W heading to Imperial County. Then, take the CA-98 exit from I-8 W. Follow Tijuana-Mexicali and Carr Federal 2 de Cuota to Boulevard and turn left to Defensores de Baja California in Tecate, México. Driving from Yuma will take you 2 hours and 41 minutes to get to Tecate.