Bridges act like permanent implants or dentures, and help replace teeth that have fallen out.
Several types of bridges are available, depending on the health of surrounding teeth or gum tissue. All-on-8 dental implant anchored full arch bridge uses a series of high-tech MegaGen dental implants to support dentures or crowns.
The procedure consists of two stages: Dental Implant Procedure (4 days) and Bridge and Final touches (4 days).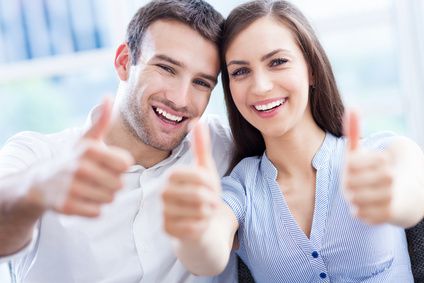 Package includes:
Free stay at Hacienda Los Algodones for both stages of the trip
Transportation (car from and to Yuma AZ Airport)
Case Manager assistance
Also included:
Valet parking
Disabled friendly rooms, parking and bathrooms
Public transport access – Walking distance and Sani transport
Free Wi-Fi access
Los Algodones is a quaint Mexican town located on the northeastern tip of Mexicali, a municipality in Baja California, 16 km west of Yuma, Arizona, USA.Most people call it as the Molar City or Algodones, but its official name is Vicente Guerrero.
A part from its affordable restaurants and shopping destinations, its inexpensive medical care and prescriptions made it as a medical tourist destination now catering visitors from all over the world.